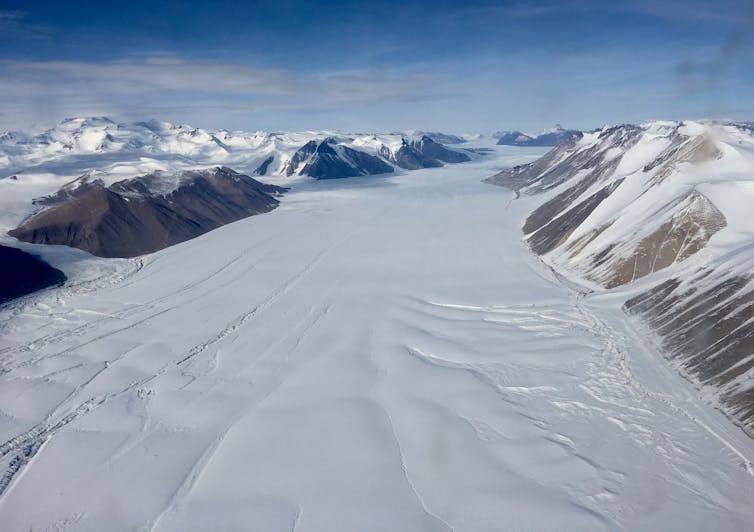 ---
(originally published on The Conversation)
---
How much climate variability have humans dealt with since we evolved and since we started settling (Neolithic times)? How important was migration to human survival during these periods?

 
The climate always fluctuates as variation in the Sun's heat reaching Earth drives glacial-interglacial cycles. Over the past 420,000 years there have been at least four major transitions between ice ages and relatively warmer interglacial periods.
Modern humans emigrated from Africa to populate the rest of the globe between 120,000 and 80,000 years ago, which means our species has had to adapt to many massive climate transitions.
Warming and cooling
The Last Interglacial 129,000–116,000 years ago was a period of intense global warming (from around 2 ℃ higher than today to as much as 11 ℃ higher in the Arctic), leading to a large reduction of the Arctic, Greenland and Antarctic ice sheets, and a 6–9 m rise in sea level.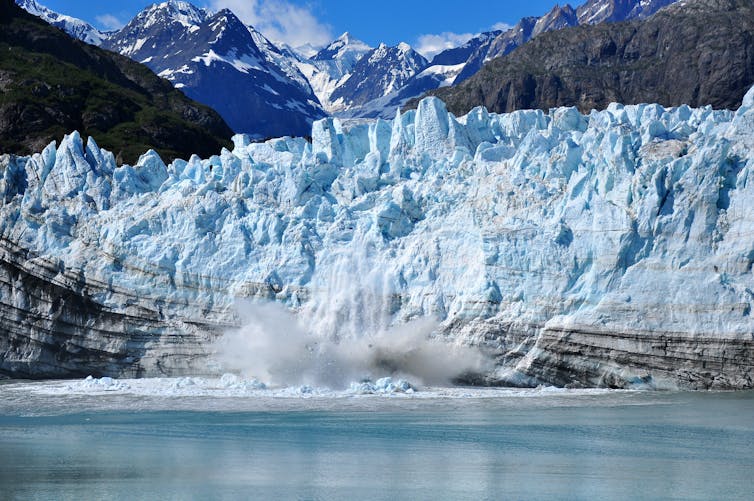 The Last Glacial Maximum from 26,500–19,000 years ago coincided with a large drop in atmospheric CO₂ and a 4.3 ℃ cooling globally.
---
Read more: Climate explained: will the tropics eventually become uninhabitable?
---
Low temperatures turned much of the world's water into ice and expanded glaciers.
Read the rest of this entry »