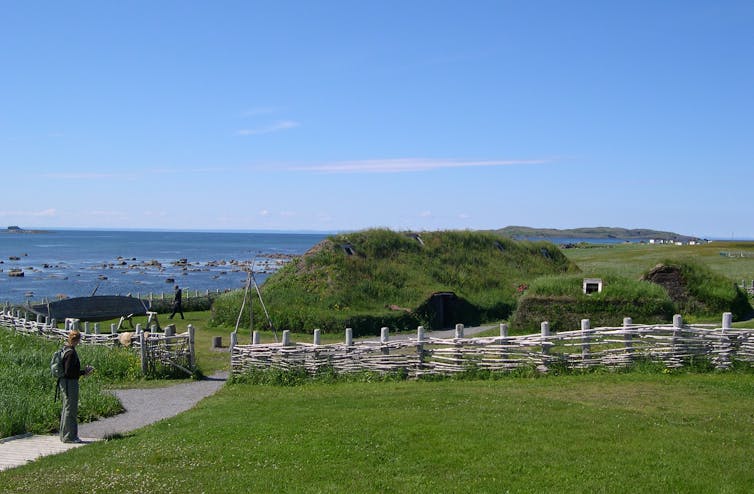 Frédérik Saltré, Flinders University and Corey J. A. Bradshaw, Flinders University
---
What was the Medieval warm period? What caused it, and did carbon dioxide play a role?
We are living in a world that is getting warmer year by year, threatening our environment and way of life.
But what if these climate conditions were not exceptional? What if it had already happened in the past when human influences were not part of the picture?
The often mentioned Medieval warm period seems to fit the bill. This evokes the idea that if natural global warming and all its effects occurred in the past without humans causing them, then perhaps we are not responsible for this one. And it does not really matter because if we survived one in the past, then we can surely survive one now.
But it's just not that simple.
---
Read more: 2,000 years of records show it's getting hotter, faster

---
The Medieval climate anomaly
This Medieval period of warming, also known as the Medieval climate anomaly, was associated with an unusual temperature rise roughly between 750 and 1350 AD (the European Middle Ages). The available evidence suggests that at times, some regions experienced temperatures exceeding those recorded during the period between 1960 and 1990. Read the rest of this entry »