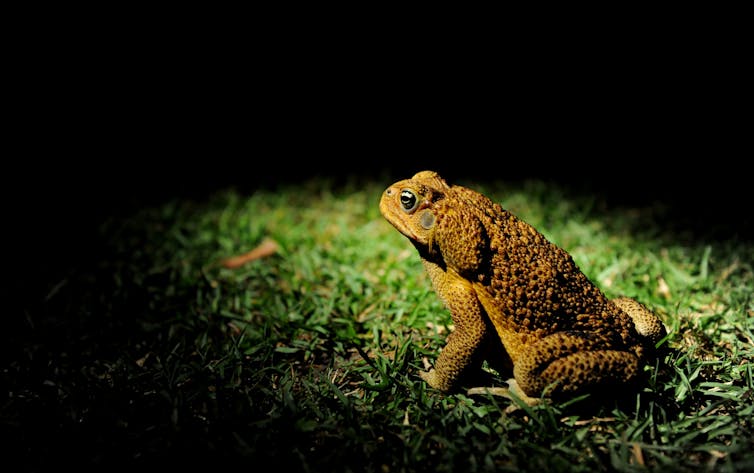 Corey J. A. Bradshaw, Flinders University and Andrew Hoskins, CSIRO
This article is republished from The Conversation under a Creative Commons licence. Read the original article.
---
Shamefully, Australia has one of the highest extinction rates in the world.
And the number one threat to our species is invasive or "alien" plants and animals.
But invasive species don't just cause extinctions and biodiversity loss – they also create a serious economic burden. Our research, published today, reveals invasive species have cost the Australian economy at least A$390 billion in the last 60 years alone.
Our paper – the most detailed assessment of its type ever published in this country – also reveals feral cats are the worst invasive species in terms of total costs, followed by rabbits and fire ants.
Without urgent action, Australia will continue to lose billions of dollars every year on invasive species.
Huge economic burden
Invasive species are those not native to a particular ecosystem. They are introduced either by accident or on purpose and become pests.
Some costs involve direct damage to agriculture, such as insects or fungi destroying fruit. Other examples include measures to control invasive species like feral cats and cane toads, such as paying field staff and buying fuel, ammunition, traps and poisons.
Our previous research put the global cost of invasive species at A$1.7 trillion. But this is most certainly a gross underestimate because so many data are missing.
---
Read more:
Attack of the alien invaders: pest plants and animals leave a frightening $1.7 trillion bill
---
As a wealthy nation, Australia has accumulated more reliable cost data than most other regions. These costs have increased exponentially over time – up to sixfold each decade since the 1970s.
Read the rest of this entry »