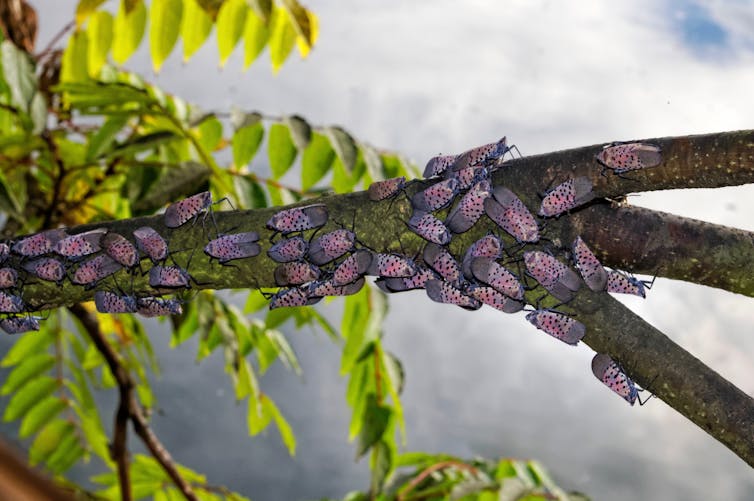 ---
They're one of the most damaging environmental forces on Earth. They've colonised pretty much every place humans have set foot on the planet. Yet you might not even know they exist.
We're talking about alien species. Not little green extraterrestrials, but invasive plants and animals not native to an ecosystem and which become pests. They might be plants from South America, starfish from Africa, insects from Europe or birds from Asia.
These species can threaten the health of plants and animals, including humans. And they cause huge economic harm. Our research, recently published in the journal Nature, puts a figure on that damage. We found that globally, invasive species cost US$1.3 trillion (A$1.7 trillion) in money lost or spent between 1970 and 2017.
The cost is increasing exponentially over time. And troublingly, most of the cost relates to the damage and losses invasive species cause. Meanwhile, far cheaper control and prevention measures are often ignored.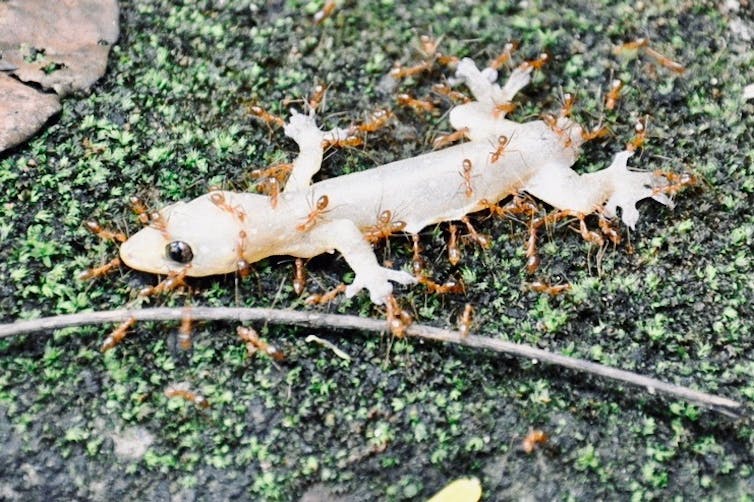 ---
An expansive toll
Invasive species have been invading foreign territories for centuries. They hail from habitats as diverse as tropical forests, dry savannas, temperate lakes and cold oceans.
They arrived because we brought them — as pets, ornamental plants or as stowaways on our holidays or via commercial trade.